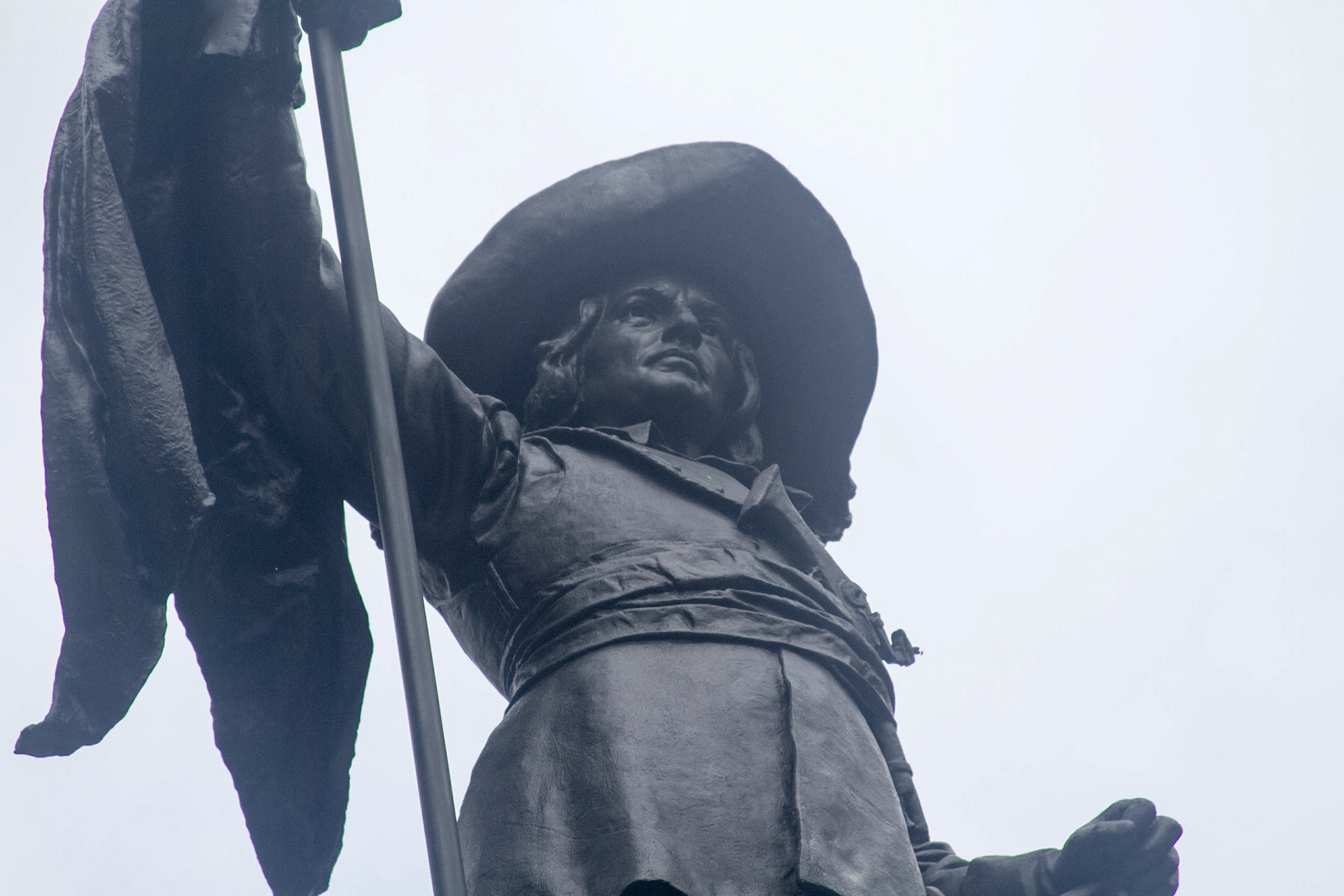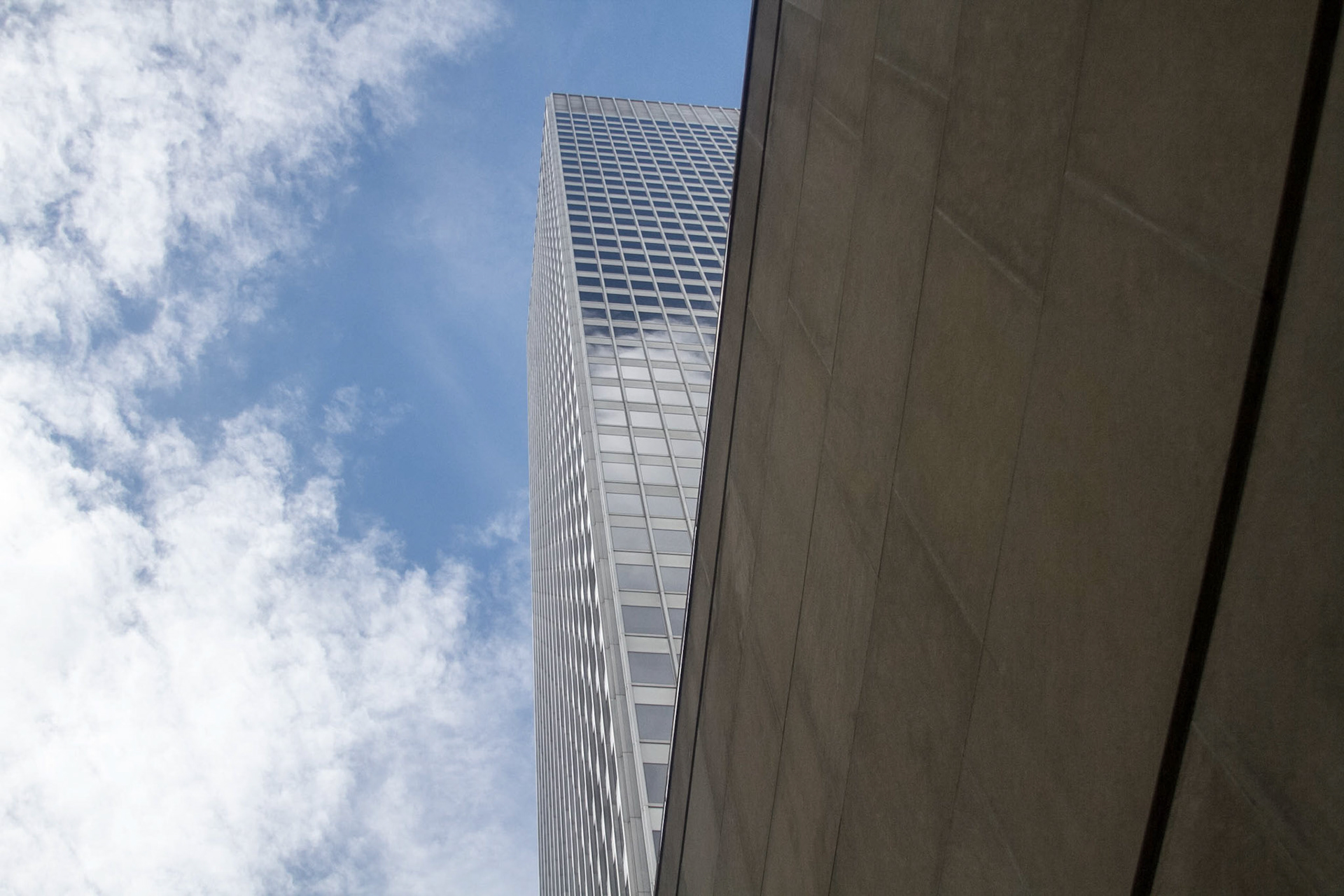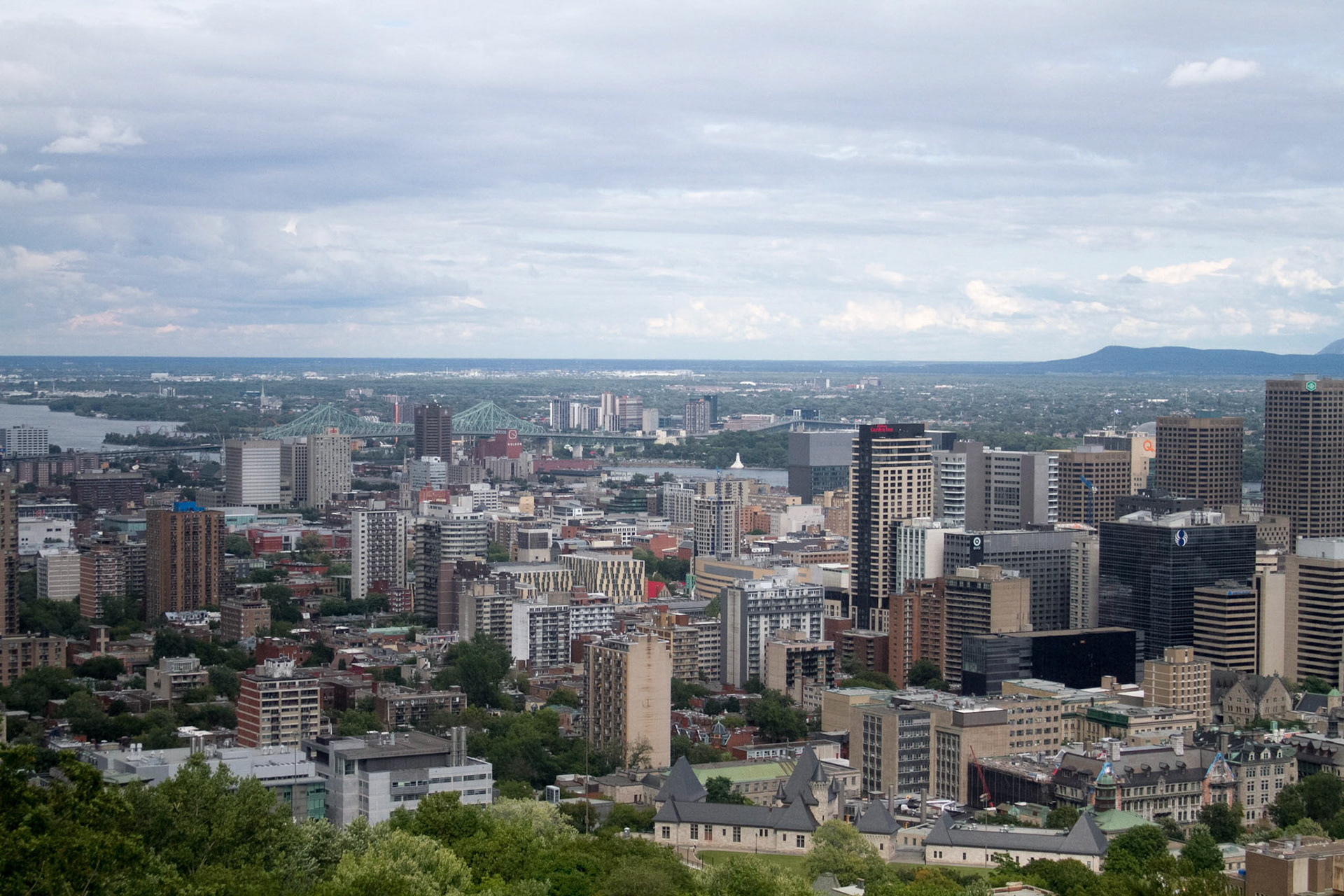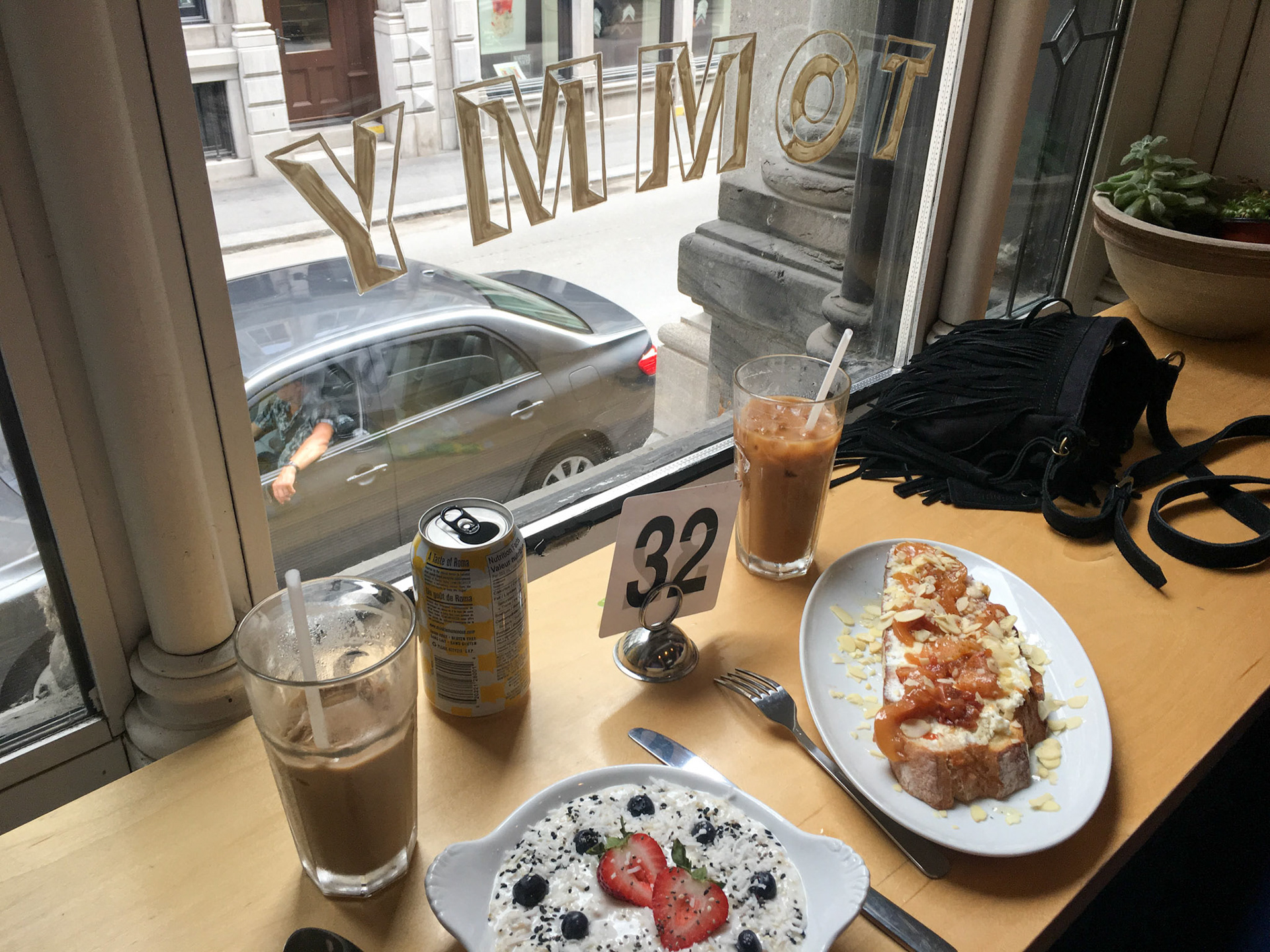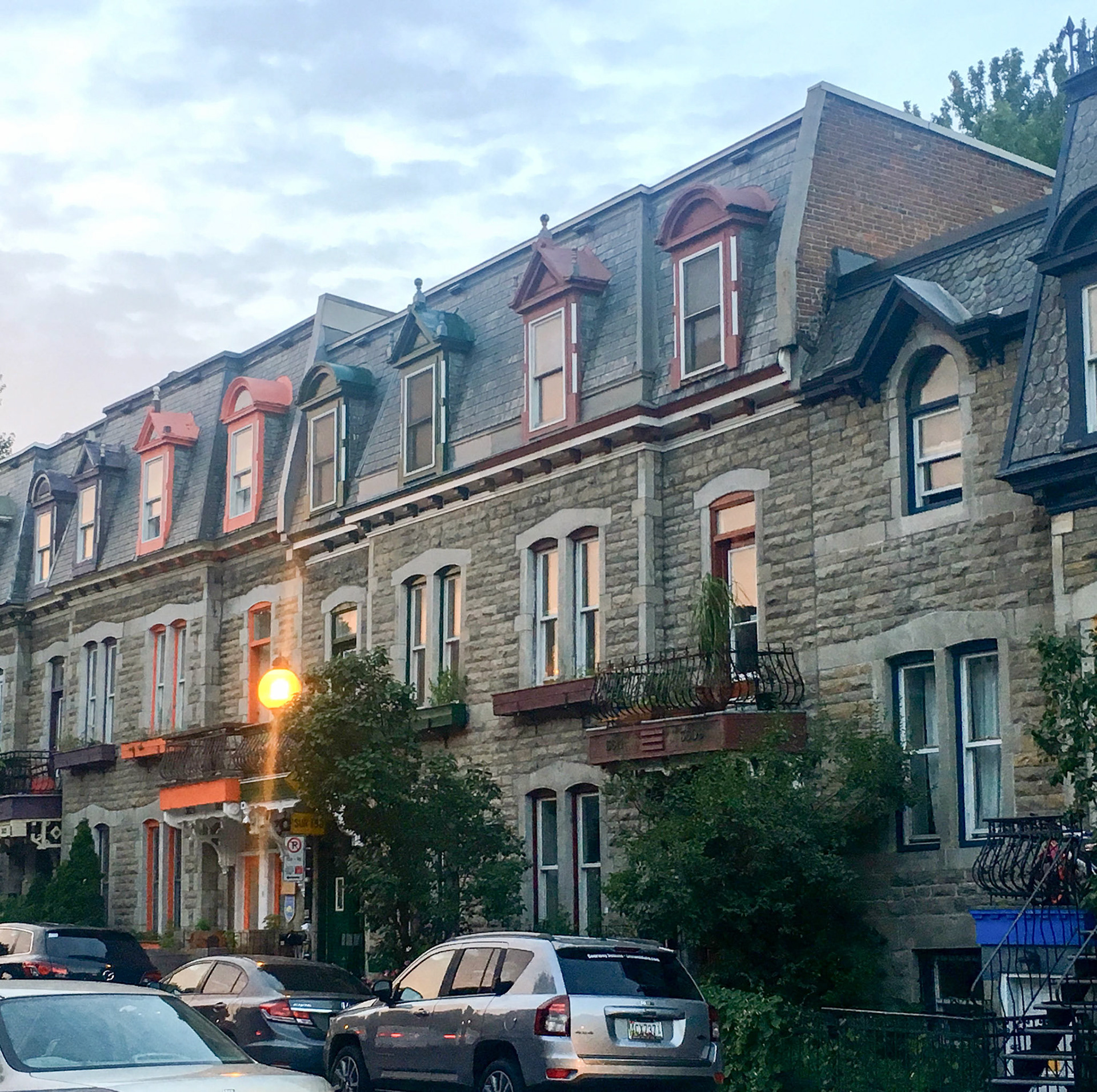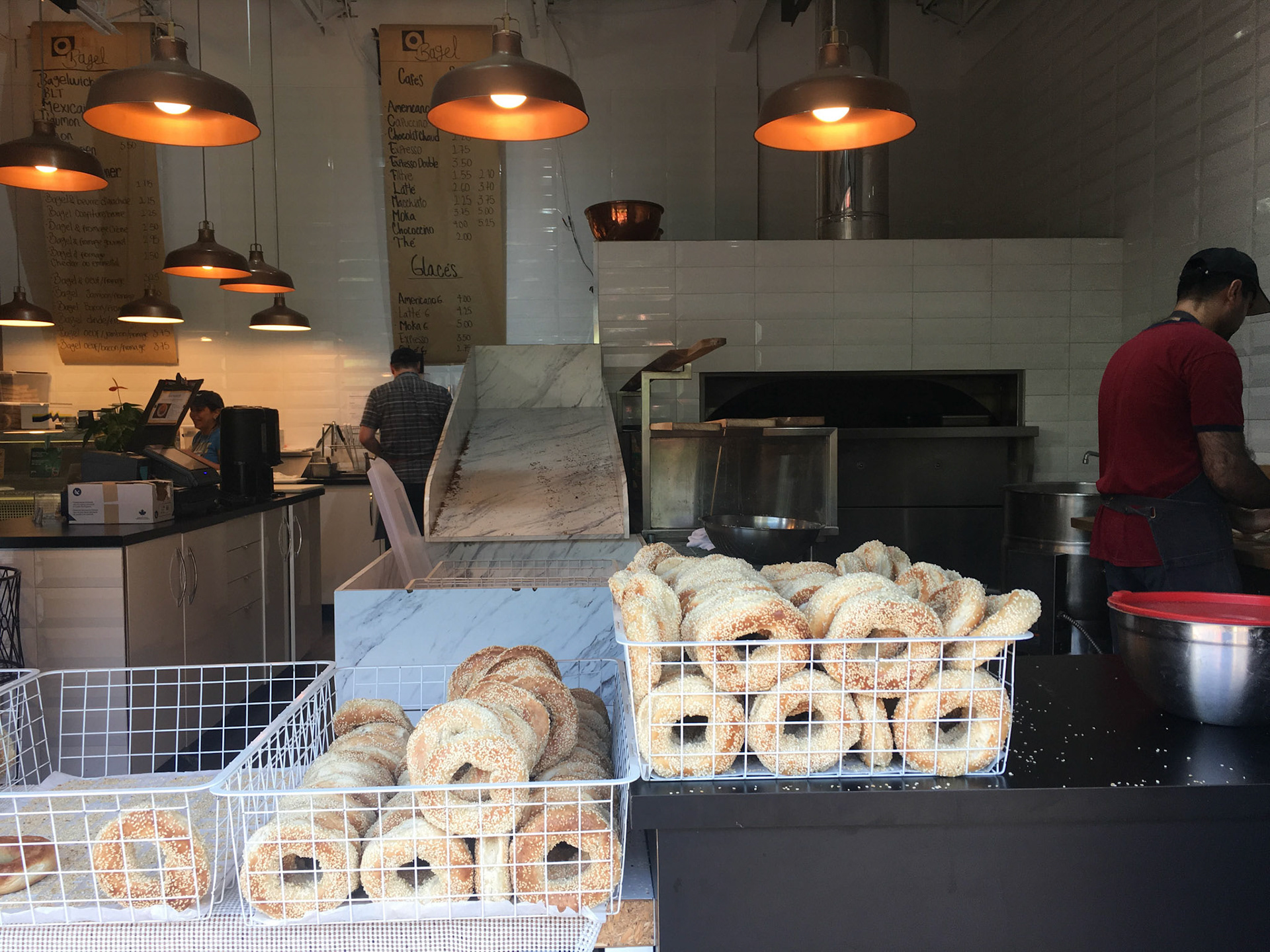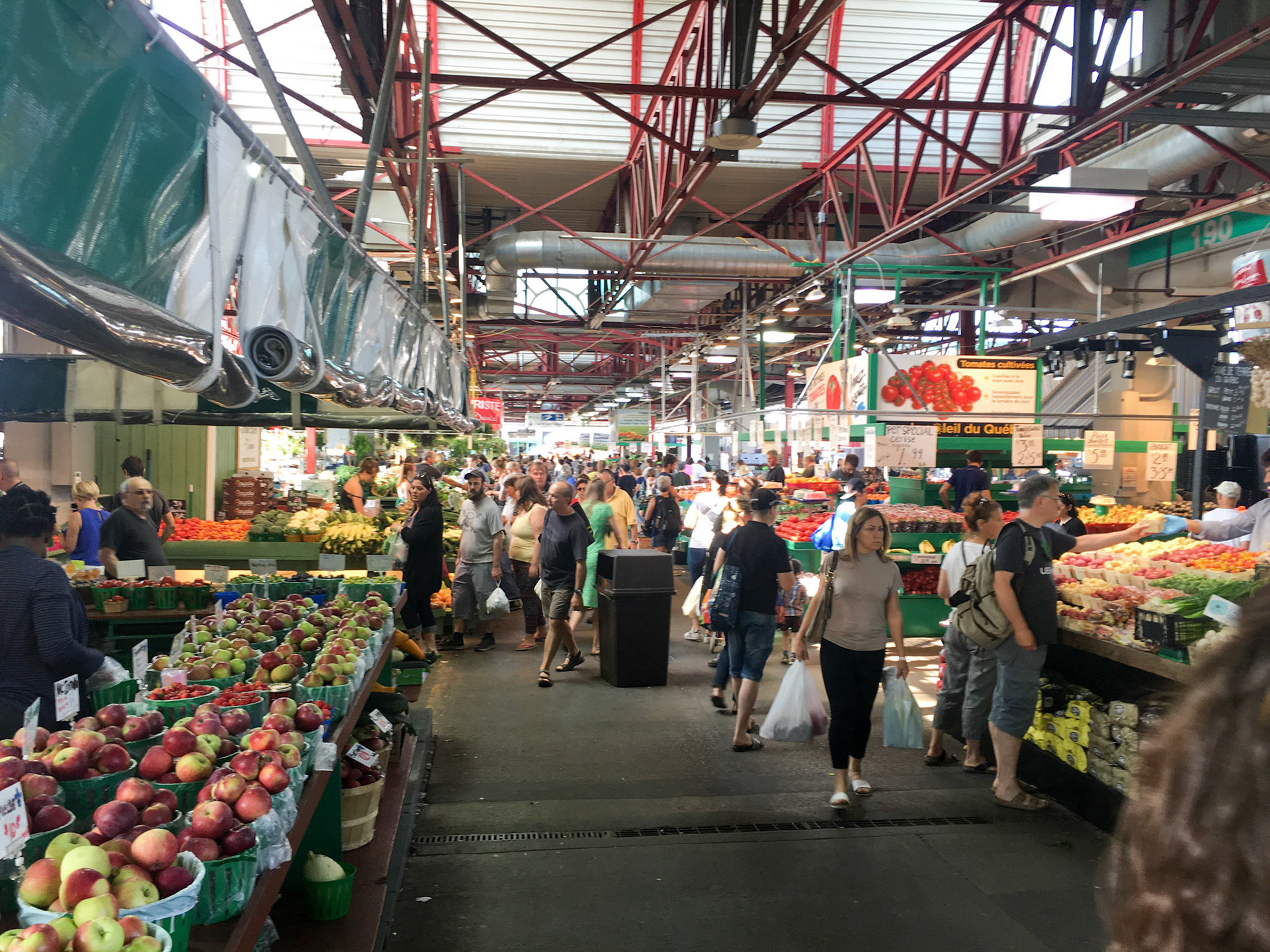 BARCELONA, Spain — In a major escalation of Spain's territorial conflict, the Spanish Senate on Friday authorized the government to take direct control of the fractious region of Catalonia, just after Catalan lawmakers declared the region's independence.
The dueling actions set up a potential showdown over the weekend, as Spain careened into its greatest constitutional crisis since it embraced democracy in 1978.
The Senate voted 214 to 47 to invoke Article 155 of Spain's Constitution, granting Prime Minister Mariano Rajoy a package of extraordinary powers to suppress Catalonia's independence drive. The measure will go into effect after it is published in the government register, which is expected to happen Friday night.
In a speech on Friday before the vote, Mr. Rajoy had said he had "no alternative" because the Catalan leader, Carles Puigdemont, and his separatist cabinet had pursued an illegal and unilateral path that was "contrary to the normal behavior in any democratic country like ours."
Undeterred by the government's threat, and after a bitter debate, separatists in the Catalan Parliament passed a resolution to "create a Catalan republic as an independent state." Lawmakers opposed to independence walked out of the chamber in protest before the vote.